Elgin O'Hare Western Access Tollway (IL-390), Lively Blvd. to Thomas Dr.
This project extends the new IL-390 tollway from Lively Blvd. to Supreme Dr. along the current Thorndale Ave. including a new IL-390 bridge over IL-83 (Busse Rd.), 2 new toll plazas, and ITS integration. New frontage roads are being constructed along the north and south sides IL-390 for local traffic. IL-83 (Busse Rd.) is being fully reconstructed from Industrial Dr. to Mark St. Supreme Dr. and Supreme Dr. is being fully reconstructed between the new frontage roads and beyond including new full-depth pavement, drainage systems, and traffic signals. Upon completion of this work and subsequent projects along the corridor, the IL-390 project will improve travel efficiency; provide western access to O'Hare International Airport; enhance air, rail and trucking connections; and reduce congestion.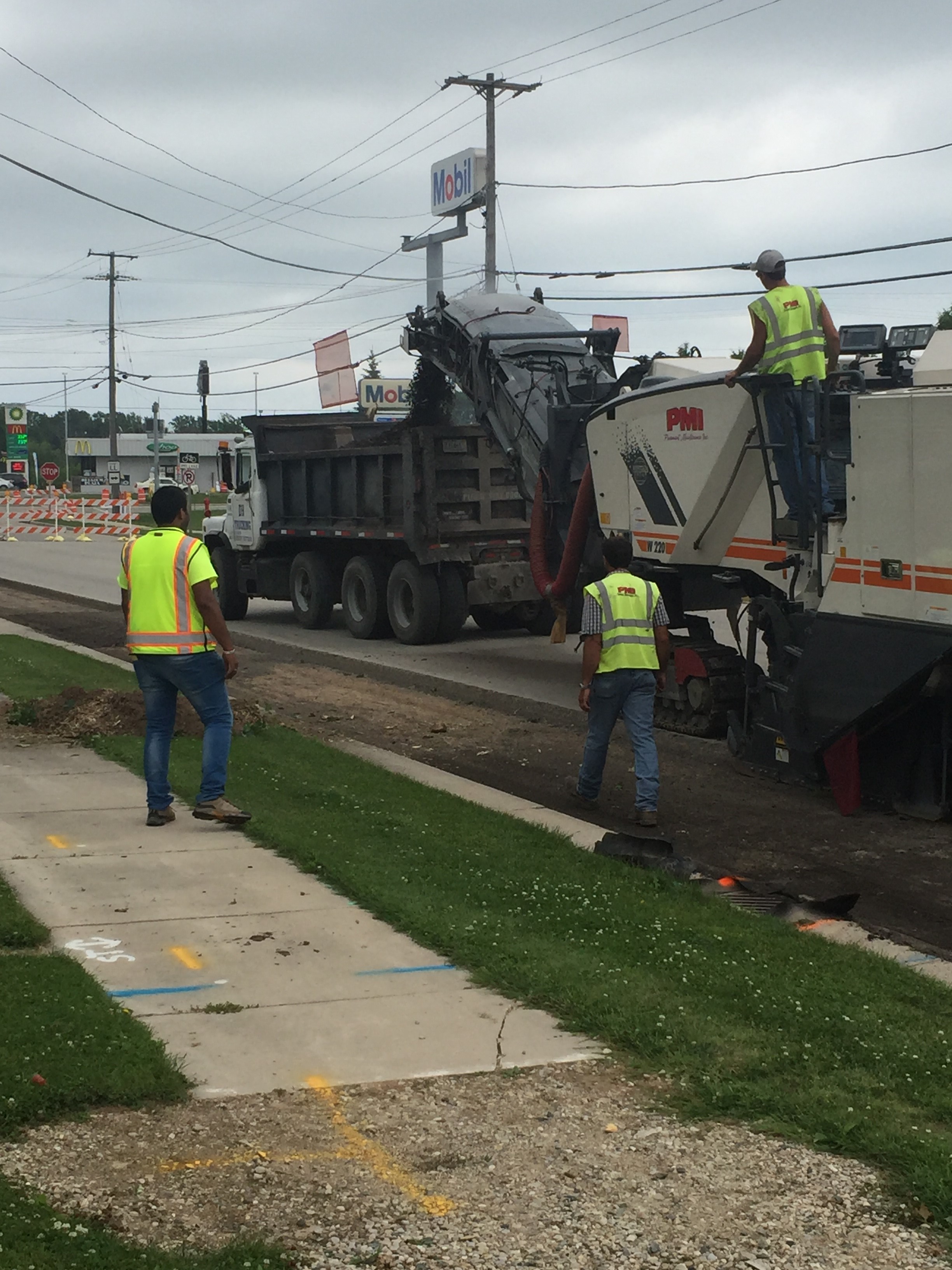 CTY D (Main Street) Beech St.-CTY LL, Village of Belgium, WI
M Squared Engineering, LLC (M²) is providing construction management services for the Wisconsin Department of Transportation project on CTH D from Beech Street to CTH LL in Belgium, Wisconsin. The work being performed includes overseeing complete road reconstruction, interpreting plans, specifications and special provisions. Inspection includes drainage, sub-grade, gravel base, hot mix asphalt pavement, concrete curb and gutter, sidewalk, street lights, storm sewer pipeline water, sanitary sewer, and storm water laterals and appurtenances. Survey work includes pipeline elevation and survey volume verification. The project is scheduled for completion at the end of 2017.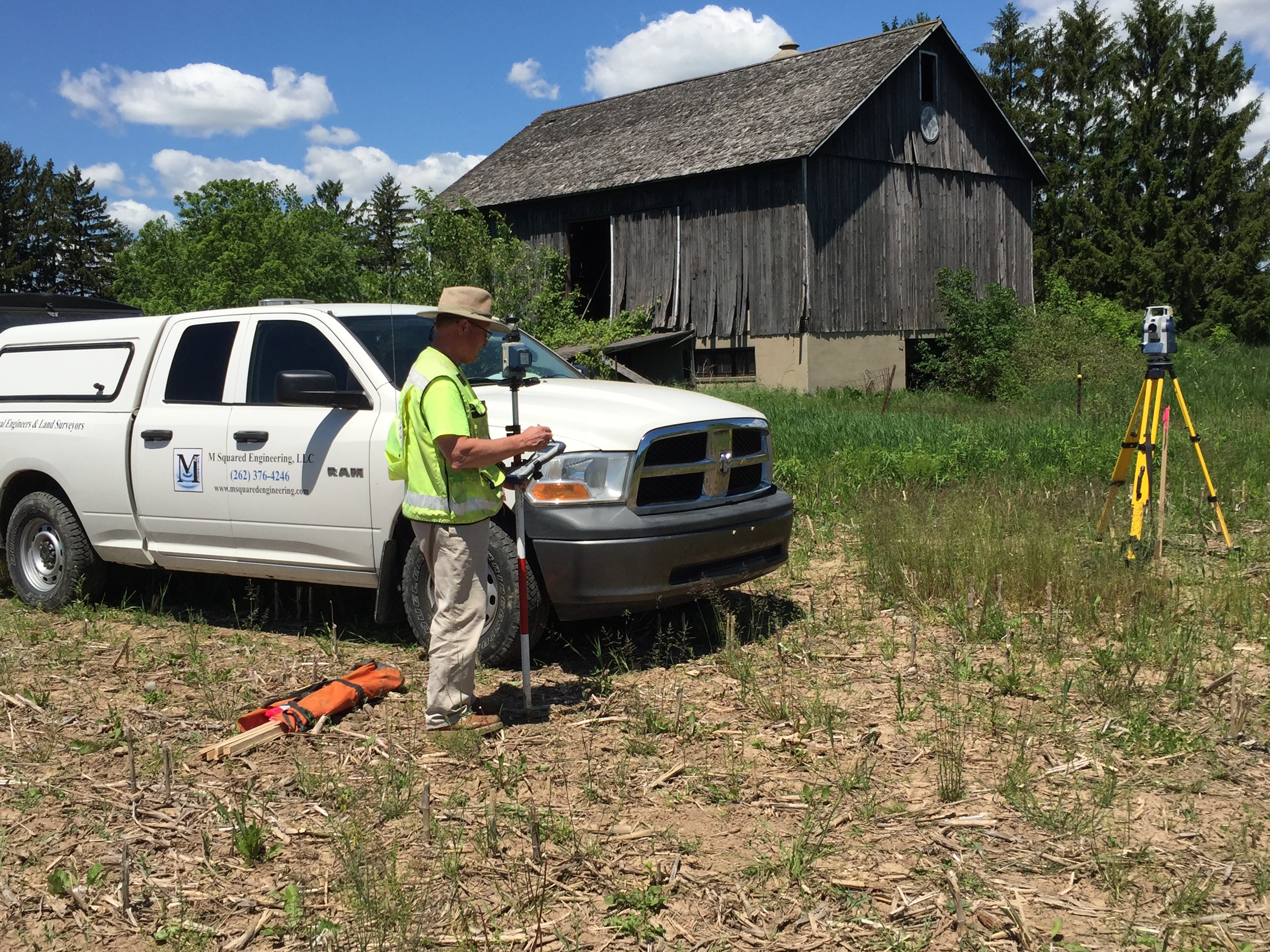 VentureSpace Development, Cedarburg, WI.
M Squared Engineering, LLC (M²) is working on the VentureSpace project located in the 5 Corners Business District in the Town of Cedarburg, WI. The 63 acres will be divided into four parcels; 7.2 acres for commercial condominiums; 10.9 acres along Highway 60 for retail development; 10.9 acres for self-storage units and 33.7 acres for a sports complex.
This development contains complex wetlands and requires unique engineering for stormwater because of the flat topography. Our team of engineers are developing a regional stormwater management plan for the entire 63 acres.  Along with the stormwater management design, each proposed parcel will have its own unique design as they sell, which will include parking lot design, pavement analysis, building layout, landscaping and drainage to the regional facilities.
Cenex Coop Rail Spur, Baudette, MN
M Squared is providing design, survey, and construction oversight/management for a rail spur addition for Cenex Corporation in Baudette, MN. Site modifications in the field are being designed to incorporate the client's changing needs for expanding the facility.  The facility will provide propane and cyanide for a gold mine in Canada.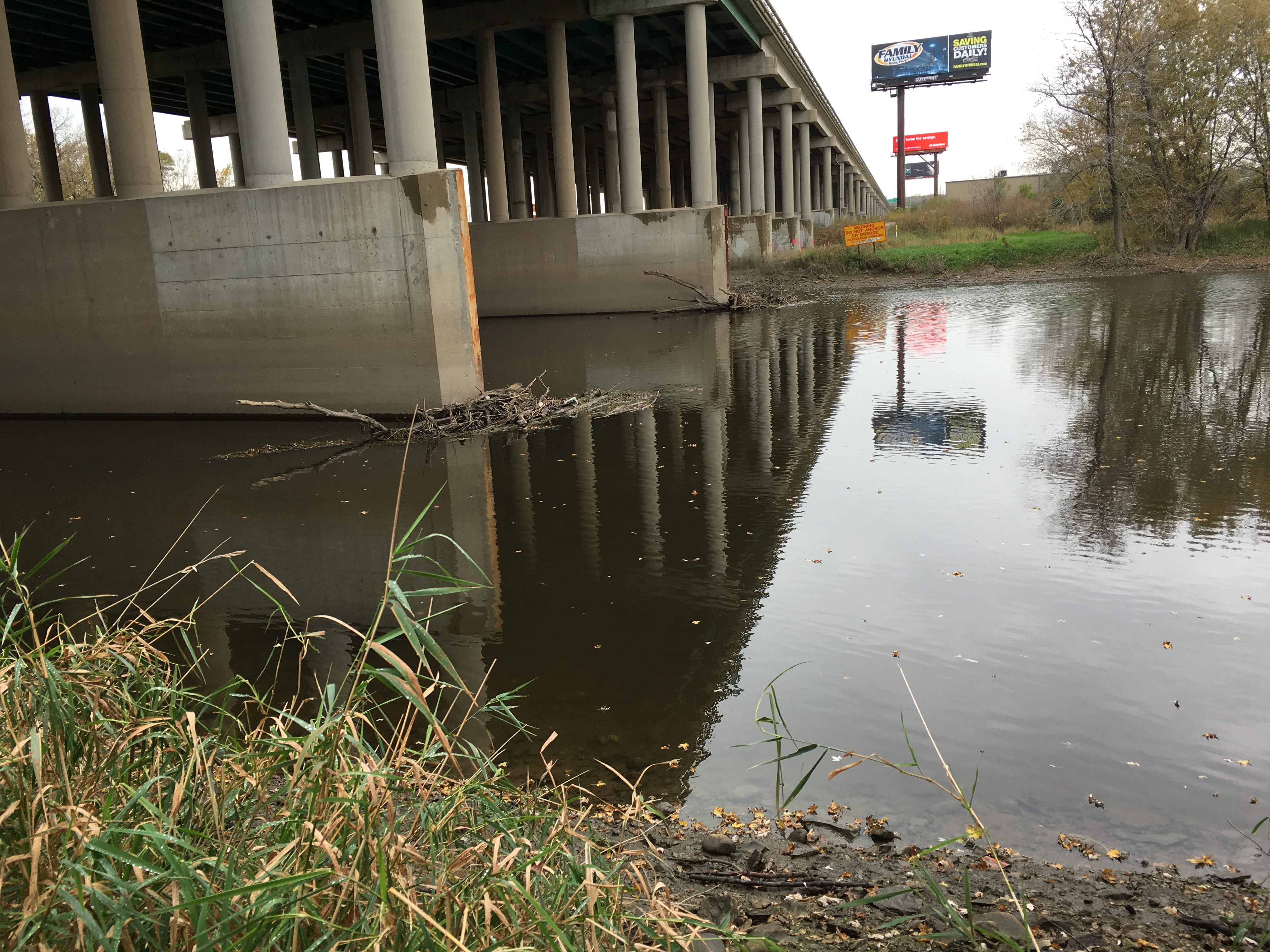 Central Tri-State Tollway (I-294) Reconstruction, Mile Long Bridge, Cook County, IL.
M Squared Engineering, LLC (M²) is providing hydraulic engineering for this urban freeway bridge construction project. The project replaces the existing Mile Long Bridge over the des Plaines River, Chicago Sanitary and Ship Canal, the I&M Canal, the CN Railroad and the BSNF Railroad yard. M² is tasked with providing stormwater management, drainage design, and river hydraulic analysis for three rivers. Complex drainage hydraulics was required to evaluate repetitive flooding concerns.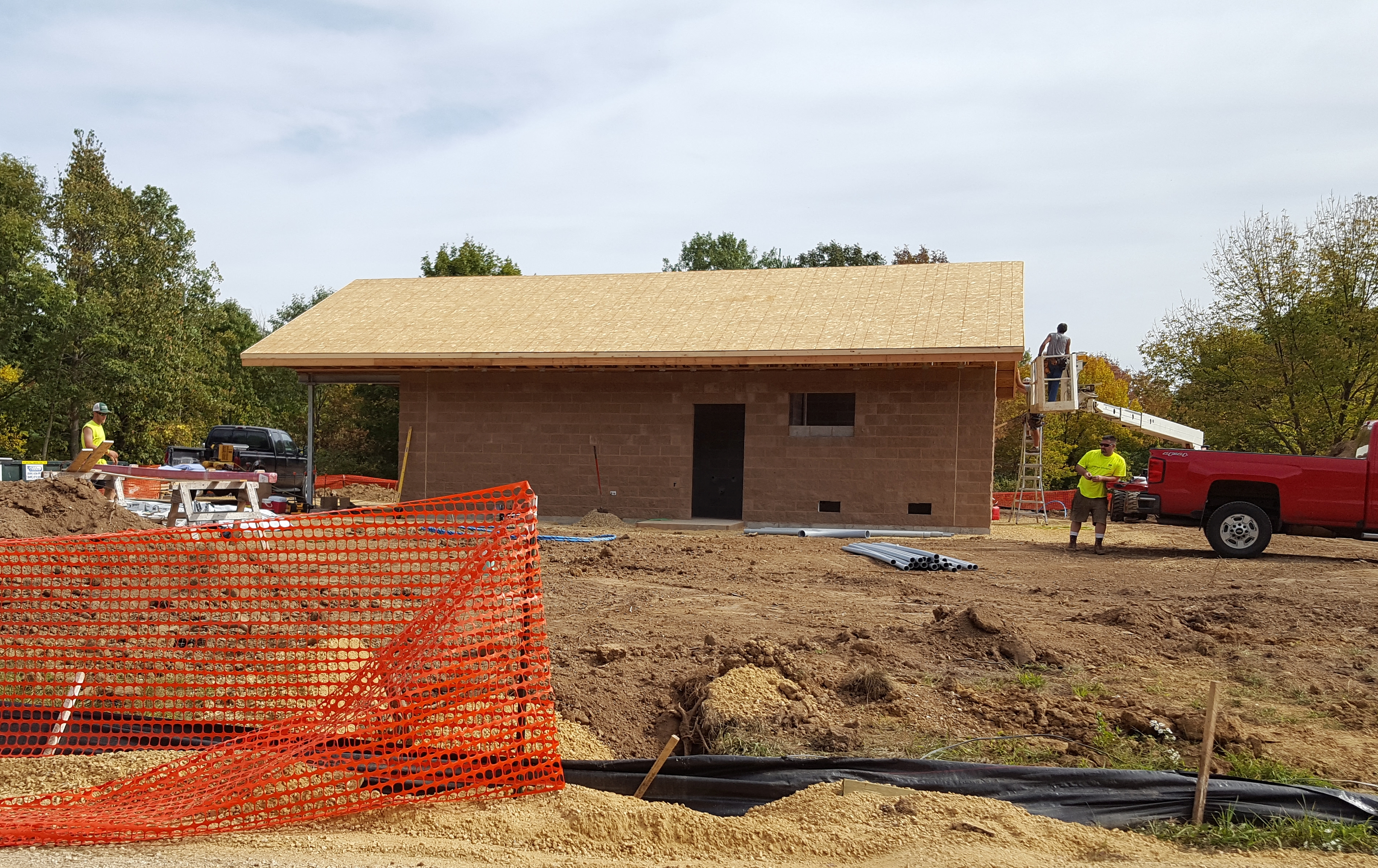 Homestead Toilet and Shower Building, Wyalusing State Park, Grant Co., WI
M Squared Engineering, LLC (M²) is working on the project to replace the existing shower and toilet buildings with a new toilet/shower building at the Homestead Campground in Wyalusing State Park. The project, which is located in a remote part of western Wisconsin, was designed and advertised for construction unsuccessfully two previous times. The responsibility of the M2 included the civil/site design, development of the project manual and assistance with the advertisement and bidding of the project for the initial two advertisements for construction. In addition, M2 was then tasked with a reevaluation of the previous civil/site design, updating the previous design to current standards, developing new plans after the project as converted from a prefabricated building to a "stick built" building, and development of the project manual. During construction, M2 will be providing construction engineering support, site inspections and construction management support on this project. This project was successfully bid in the spring of 2017 and construction is anticipated to be completed in late 2017.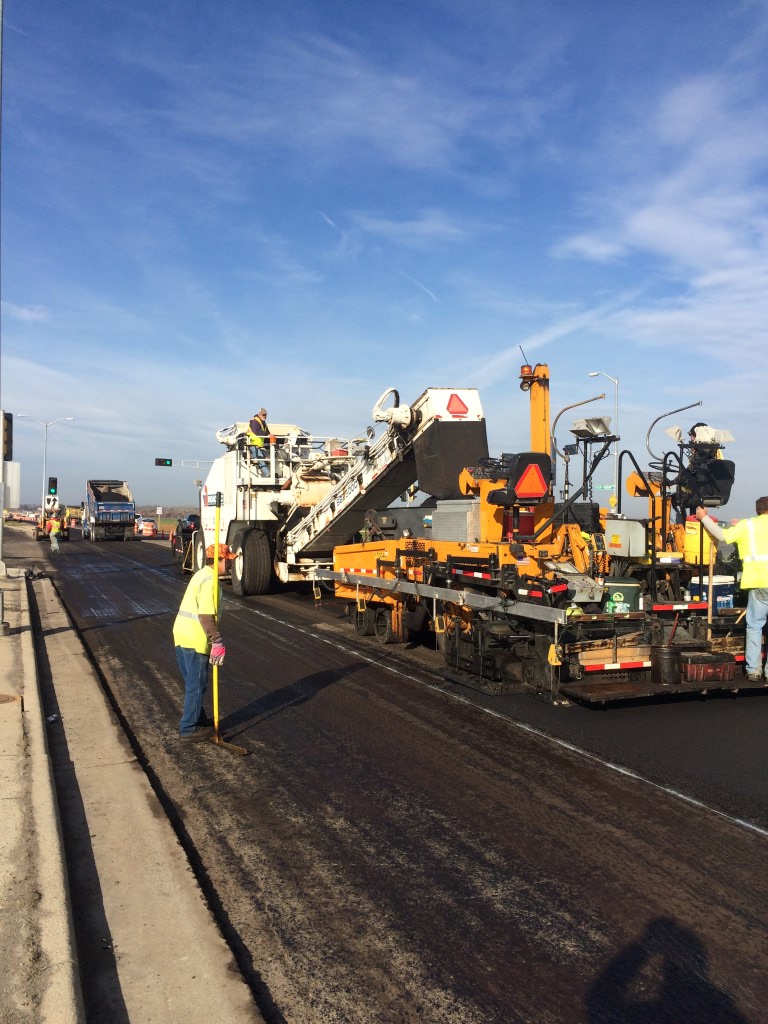 STH 158 from I-94 to STH 32, Kenosha, WI.
M Squared Engineering, LLC (M²) provided construction management services for the Wisconsin Department of Transportation's two projects on STH 158 from I-94 to STH 32 in Kenosha, Wisconsin. The work performed included overseeing construction, interpreting plans, specifications and special provisions.   Inspection included asphalt milling, concrete base patching and HMA pavement, concrete curb and gutter, sidewalk, signing and pavement marking.   The project was completed at the end of 2015.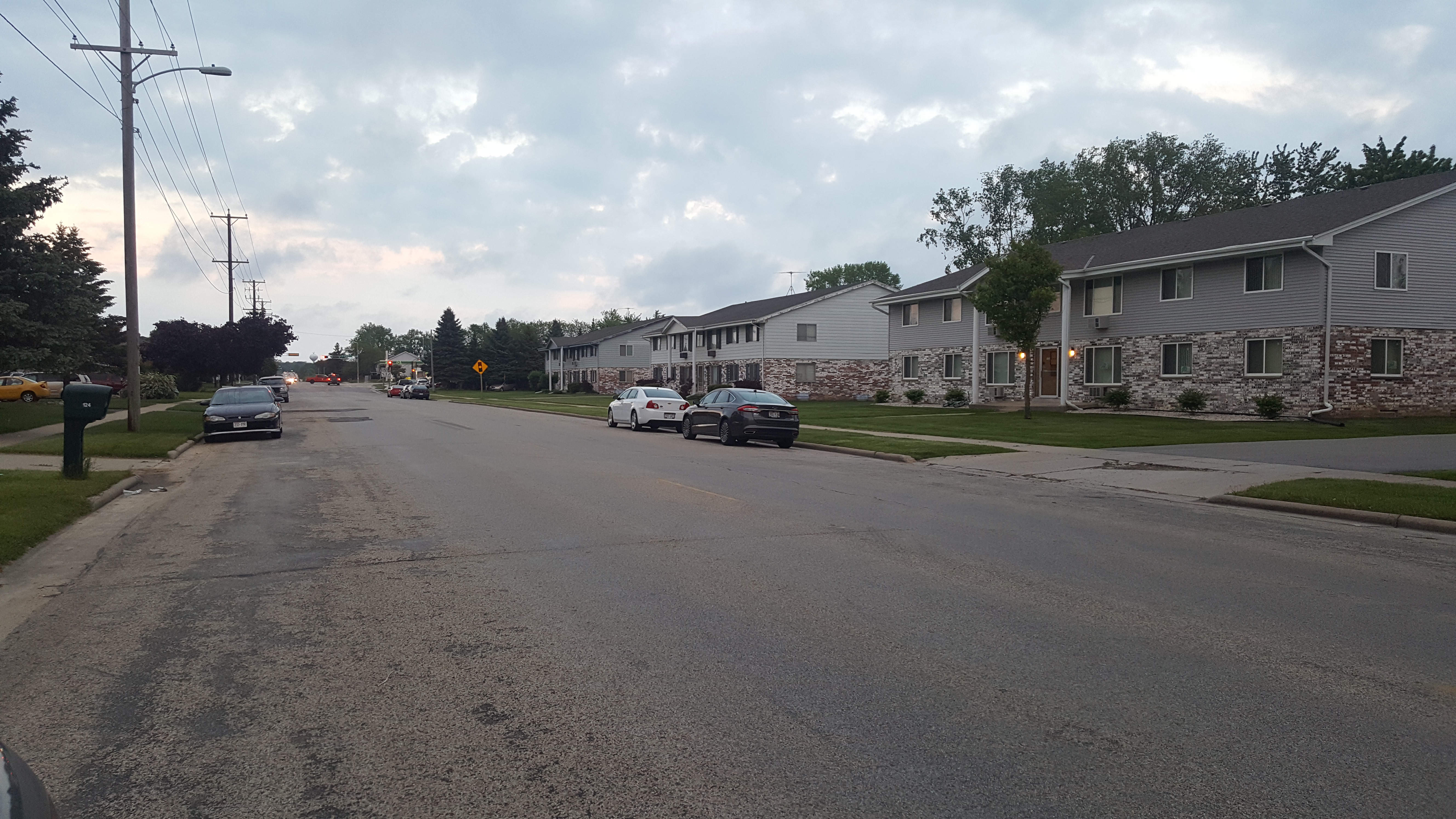 E. Monroe Ave. & E. Lincoln Ave., Hartford, WI
M Squared Engineering, LLC (M²) is retained by the City of Hartford to design East Monroe Ave. and East Lincoln Ave. reconstruction project in May of 2017. The scope of the work includes planning and utility coordination, detailed field survey, water main design, sanitary sewer design, storm sewer design, roadway design, driveway approach replacement and the complete removal and replacement, curb and gutter and sidewalk,
The project required complete redesign of both streets that included replacement of pavement, curb and butter, sidewalk, storm sewer, sanitary sewer, water main and driveway approaches. Details field survey was performed prior to design for better understanding of existing project conditions. The design also address drainage issues that frequently occurred to Lincoln Ave. during heavy rainfall events.